2019-2020 Superhero Desk Calendar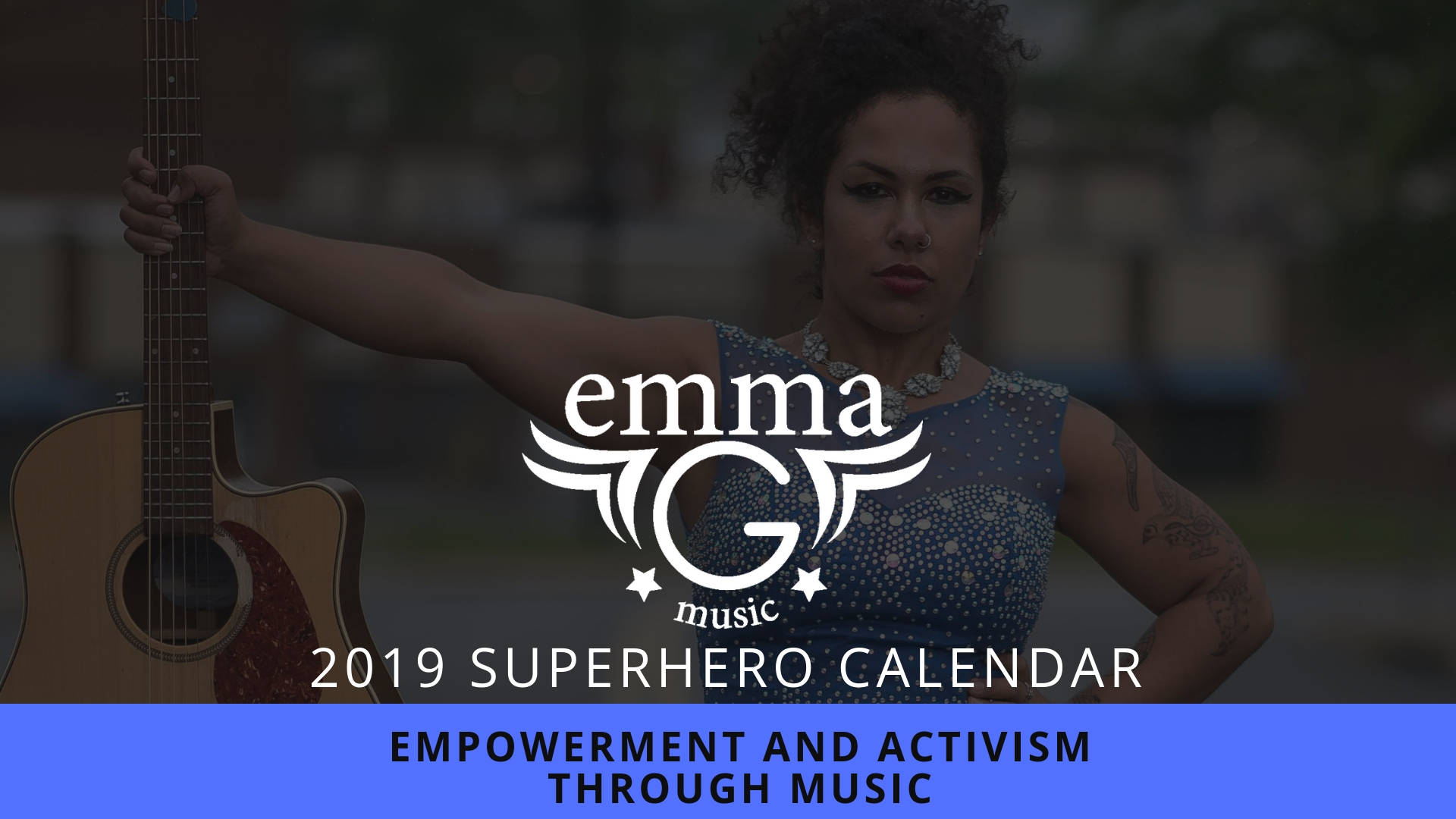 2019-2020 Superhero Desk Calendar
In conjunction with Who Is Mark DeNome, Inc., Emma G is proud to present the SUPERHERO desk calendar: 365 days of empowerment and activism through music!
Spanning multiple genres - from Beyonce to The Beatles, Sepultura to Bette Midler, Taylor Swift to 2Pac, this calendar offers a song a day dedicated to songwriters and musicians that are standing up for what is right.
A SUPERHERO is someone who is courageous enough to choose love and compassion over racism and bigotry, so join the fight, and get your calendar today!